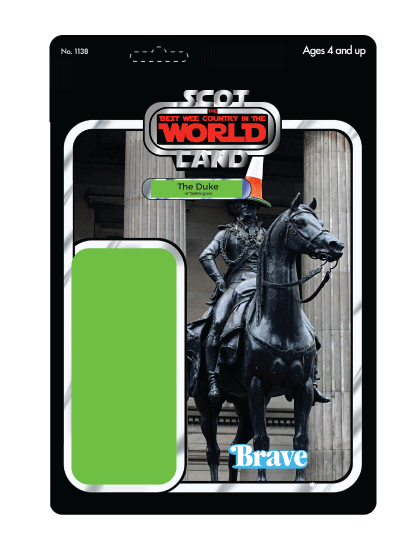 Vintage Toy The Duke
FREE POST! Use code CARDS at checkout
Vintage toy themed inspiration keeps on coming in the shape of a Greetings Card.
The Duke on a vintage Star Wars figure card back.
Green background because of Glasgow, the Dear Green Place.
Comes with an envelope in a cello bag.
Made in Scotland.
sale